Our Studio
Coastal Lashes will quickly become your favorite spot for San Diego Eyelash Extensions. Located in a private suite inside the beautiful Salon World Suites, a luxury building highlighting the top beauty professionals in San Diego, we specialize in safe & customized eyelash extensions using the best-in-industry products. While awaiting your beauty escape, enjoy a light snack or a well poured cup of coffee at CAFE LaTERRE, our onsite artisanal coffee bar.
The Philosophy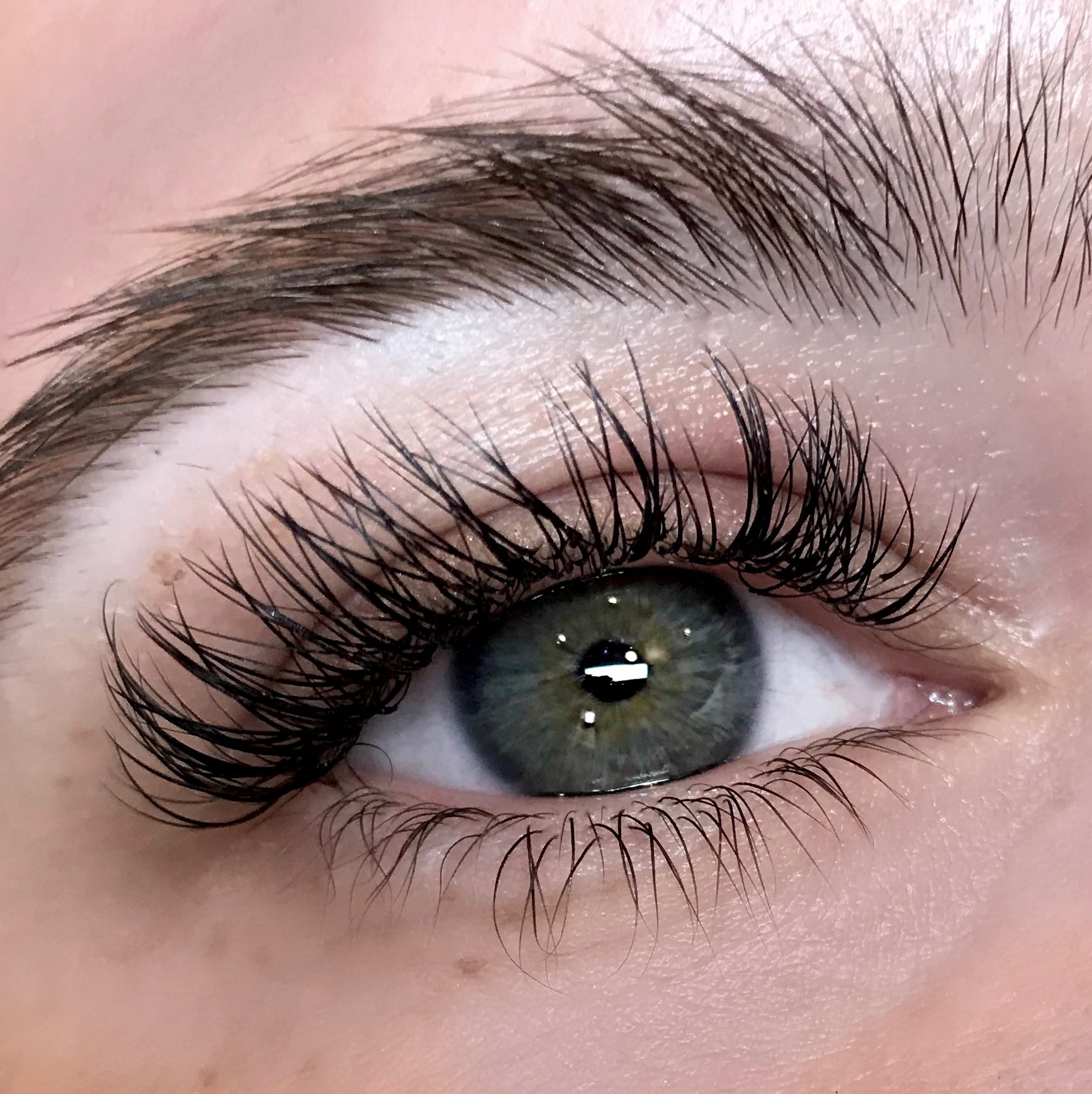 Our philosophy is simple. We aim to provide you with the most flattering eyelash extensions customized to accentuate your natural beauty while using safe application techniques and the best-in-industry products and training.
Our Services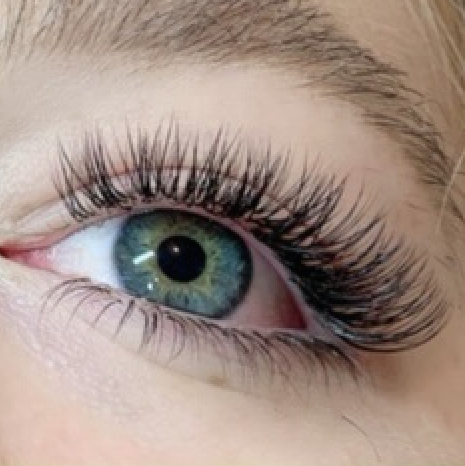 Eyelash extensions are semi-permanent synthetic, faux mink or silk fibers that are attached to your natural lash using a specially formulated adhesive. As a result, you'll be left with darker, longer & fuller lashes. Say farewell to your mascara!
Keep in touch.
Be the first to know about promotions, tips and all things lashes!
"Megan is the best. Professional, reliable, personable, excellent lashes & application."
"Megan is awesome! First set of lashes. She was super sweet, very detailed, and made me so comfortable that I took a nap. Unheard of for my busy mind! My lashes look amazing and ready for vacation with no makeup. Thank you Megan! I will be back in 2 weeks."

"Megan does such a great job that I have to give props! This is a treat I give myself and it's definitely worth every penny. I love having full, long, femine lashes that look real- not like a super fake Kardashian eyelash job."