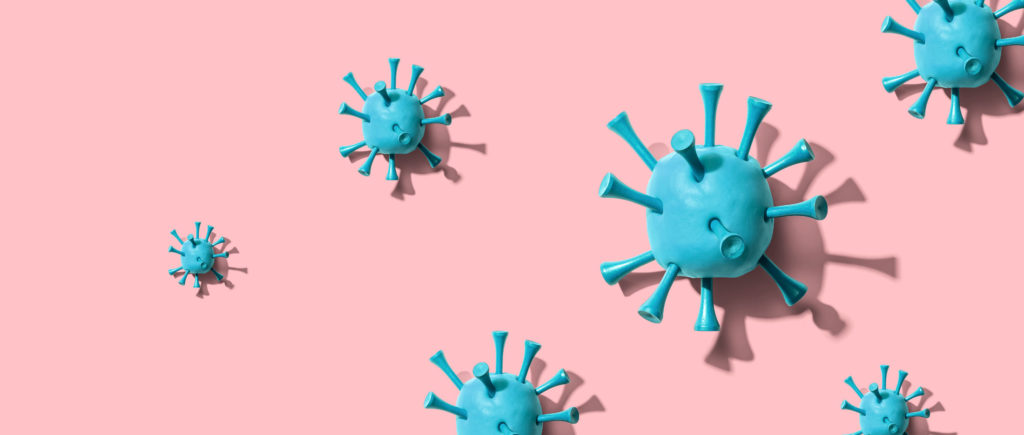 Your health and safety continues to be my #1 priority. Here are some of the preventative measures that have been put into place to ensure your safety and reduce the spread of COVID-19.
Temperature screenings for all technicians and clients immediately upon entering.
All items are single use and disposable or are disinfected using a hospital grade EPA-approved disinfecting solution to kill bacteria, fungi, parasites and viruses including the SARS-CoV-2 (COVID-19) virus.
Appointments will be spaced further apart to allow more time to thoroughly disinfect any and all surface areas that may have come in contact with the technician and previous client.
Completed the BARBICIDE® COVID-19 Certification Program.
Client Procedures
Text upon arrival – The waiting area will be closed until further notice. Please wait in your vehicle and text upon arrival.
Bring your own blanket (BYOB) – All linens have been removed until further notice. Feel free to bring your own.
Mask up – Masks are mandatory throughout the whole service as well as when walking throughout the premises.
Hand washing – I kindly ask that you wash your hands upon entering the treatment room.
No guests/pets – Due to capacity regulations, only the client and technician are permitted in the treatment room at this time.
Contactless payment – In an effort to avoid possible cross contamination, electronic touchless payments such as Venmo, Zelle and Apple Pay or check are highly suggested and encouraged. If paying cash, exact cash is required as there will be no handling of money.

Coastal Lashes will not be able to see clients who are experiencing symptoms of illness such as fever, cough or shortness of breath, have travelled internationally in the past 14 days, have been exposed to a person with a confirmed or suspected case of COVID-19 or have been diagnosed with COVID-19 in the last 14 days.