Classic Eyelashes-Full Set
1 Hour & 30 Minutes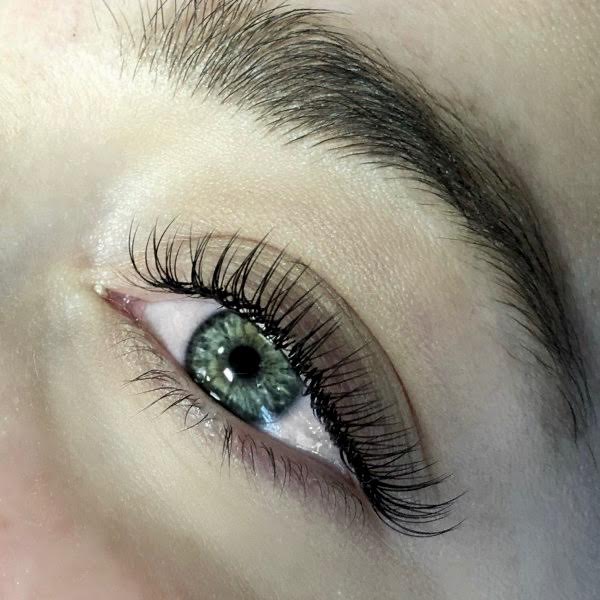 Classic eyelashes provide the most natural look and are applied by carefully isolating one natural lash and applying one extension to that natural lash. Length and curl will be customized to your liking and eye shape to offer the most flattering, eye opening result. This is your perfect everyday mascara look. Think natural, but noticeable.
Classic-Touch Up
45 Minutes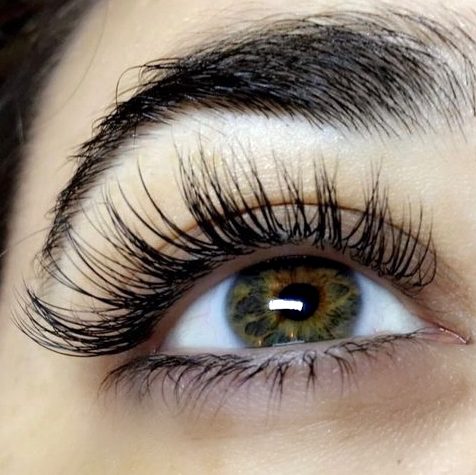 During this service, we will remove any extensions that are grown out and fill in any gaps or sparse spots that you may have making sure both eyes are perfectly even.
*Recommended every 2 weeks.
Classic-Touch Up
1 Hour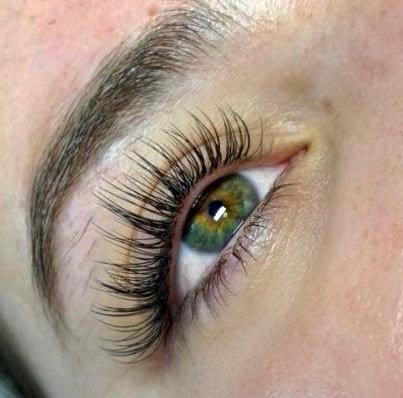 A 1 hour touch up appointment is recommended if: you have a lot of natural lashes, you like to keep a darker lash line or if you haven't had a touch up in over 2 weeks.